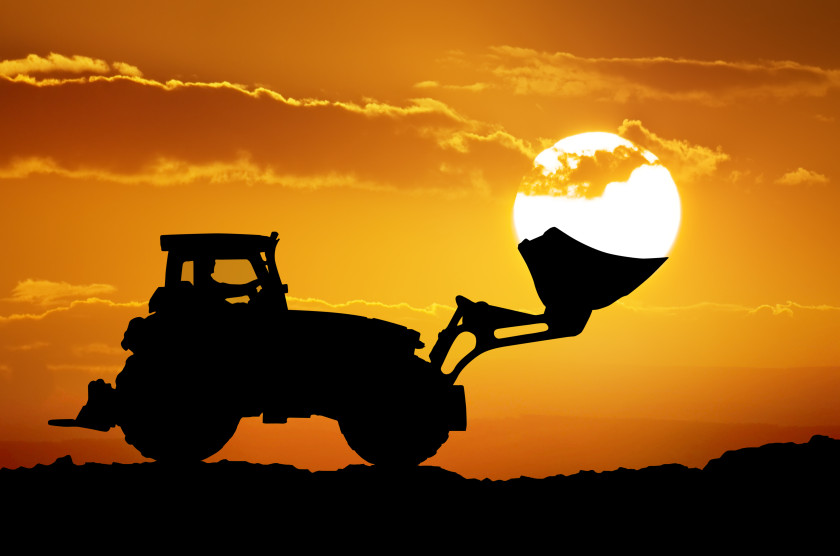 HYGRO will participate in a project that aims to make the agricultural sector more sustainable. It will focus on the role that hydrogen can play around sustainability in this sector. HYGRO will engage within Fieldlab Hydrogen in the pilot "Production, storage and delivery of hydrogen'. The reason for the creation of the innovation hub is that hydrogen is playing an increasingly important role in the energy transition.
Energy study, basic design and business case
HYGRO will research within Fieldlab Hydrogen the production and application of green hydrogen based on solar and wind energy at agricultural enterprises. In addition, HYGRO is investigating the possibility of storing the hydrogen and connecting to the distribution network of hydrogen in the Netherlands developed by HYGRO. The feasibility will be tested through an energy study of farmers, making a basic design and working out a business case.
Largest hydrogen hub northwest Europe
The recent granting of hydrogen valley status to North Holland has accelerated hydrogen development. The launch of the Agri Fieldlab project is a great example of this. North Holland's ultimate goal is to be one of the largest hydrogen hubs in northwestern Europe by 2050.
'Hydrogen offers opportunities'
Esther Lunenborg, Project Developer HYGRO: "Many agricultural companies have the desire to generate their own energy, and often have a lot of space for solar panels. They don't always have the ability to feed the electricity back. Hydrogen offers opportunities here. In Agri Fieldlab we will work to investigate the feasibility of hydrogen production, storage and delivery system at agricultural companies. Here, storage and matching supply and demand is crucial. To have the right amount of hydrogen available at the right time, and to be able to dispose of surpluses. Therefore, we are also investigating how agricultural businesses can be connected to the distribution network being set up by HYGRO in the Netherlands." HYGRO produces high-quality, affordable and green hydrogen, which is extracted from wind and/or solar energy. HYGRO is also developing the distribution chain for transporting hydrogen.
ERDF project Fieldlab Hydrogen in Agri NHN
The ERDF project Fieldlab Waterstof in Agri NHN is a public-private partnership working not for, but with entrepreneurs. The project is co-funded by Rabobank, New Energy Coalition, Kansen voor West and the European Union. Greenport Noord-Holland Noord, Development Company Noord-Holland Noord and New Energy Coalition, together with agricultural entrepreneurs and various other stakeholders, are realizing a Fieldlab for application of hydrogen in the agricultural sector. The Fieldlab Hydrogen in Agri should be the practical environment where companies, knowledge institutes and governments work together on hydrogen applications and infrastructure.